About us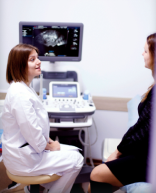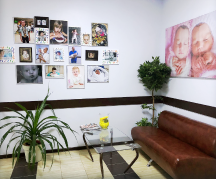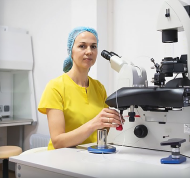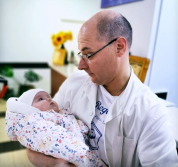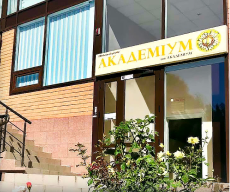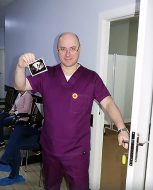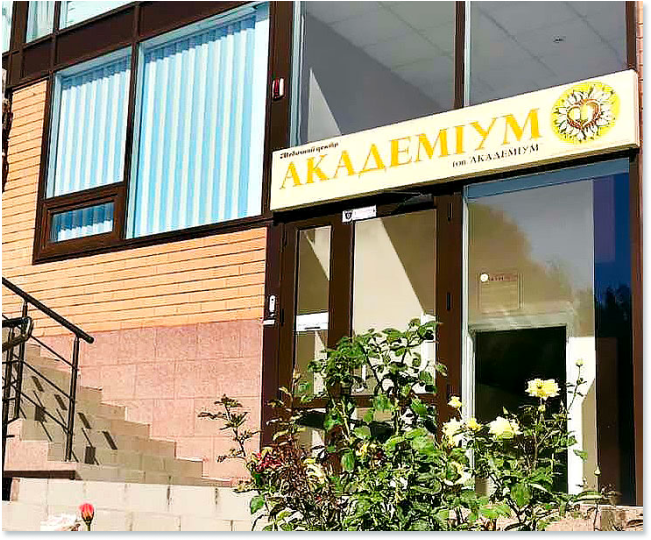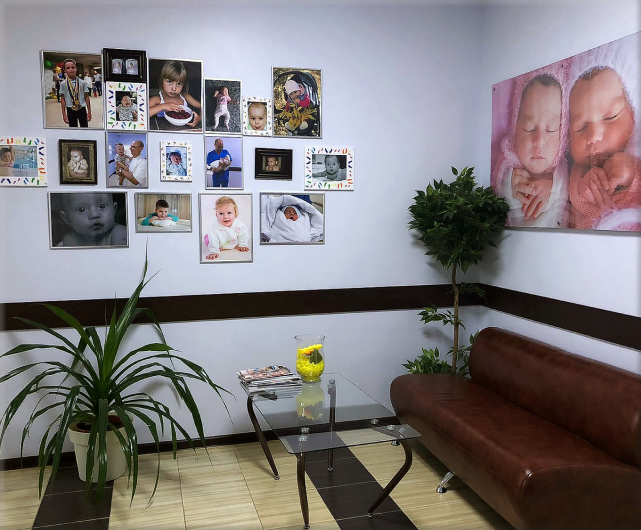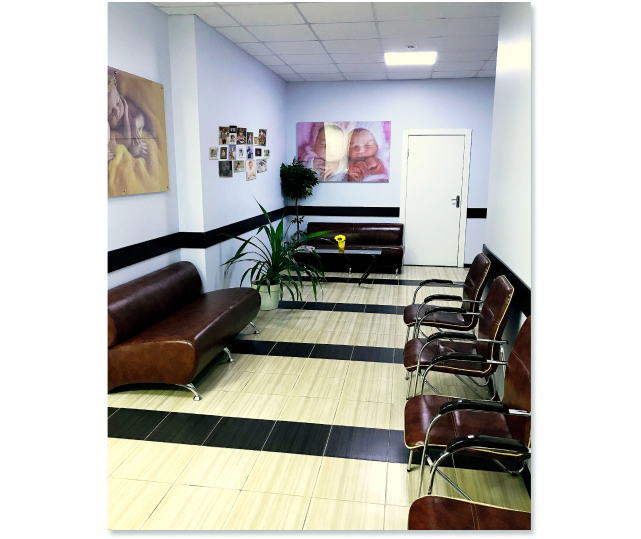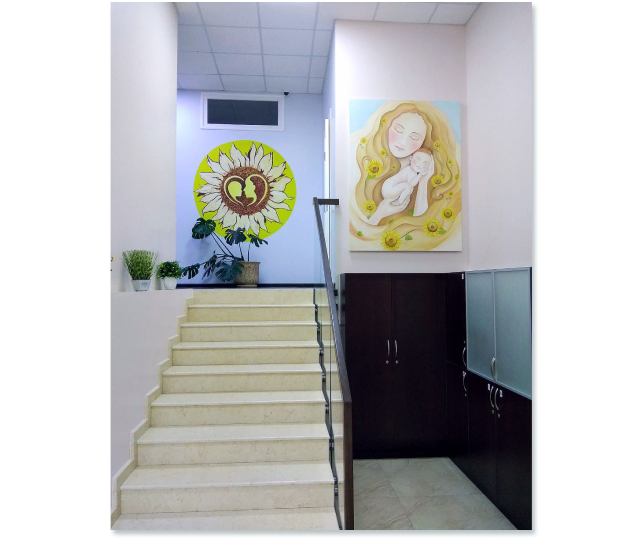 ACADEMIUM
The new medical center, opened in 2017 year, is equipped with the most advanced equipment for solving technological problems on the the limits of modern reproductive medicine.
We offer individual infertility treatment and support for couples who dream of a child.
We, the staff of the ACADEMY Medical Center, understand the origins of the problem and know how to guide you through this difficult period to obtain the desired result - the conception of your future baby.
Our doctors are experienced professionals in their field.
The medical center "ACADEMIUM" has an excellent team of doctors of various specialties: therapist, obstetrician - gynecologists, surgeon, family medicine specialists, endocrinologist, neuropathologist and urologist - andrologist.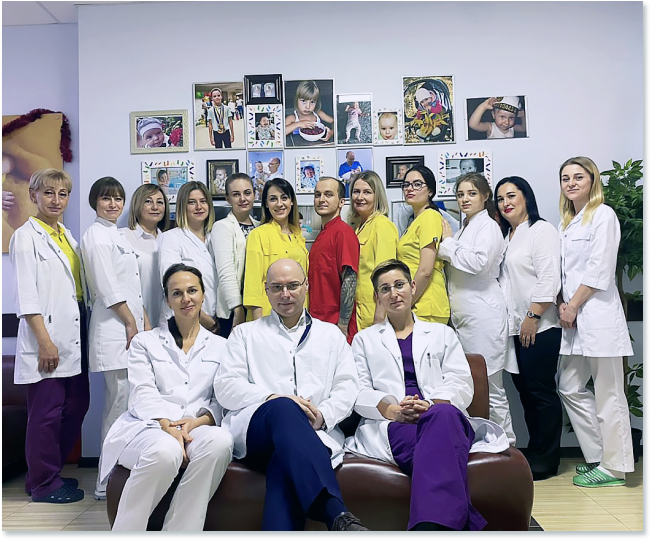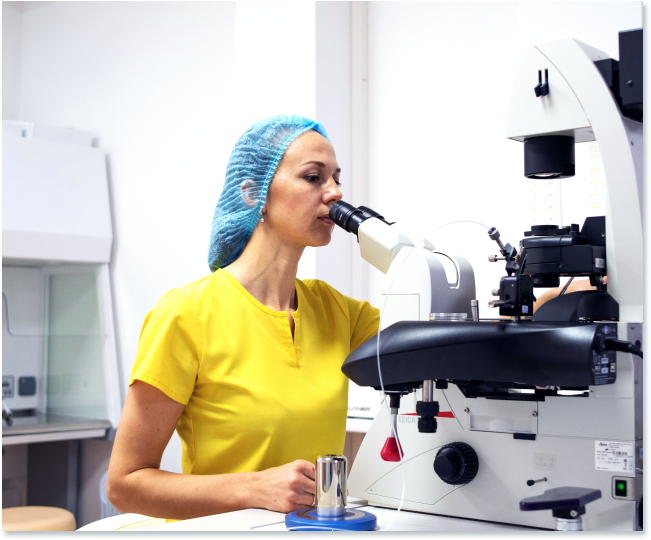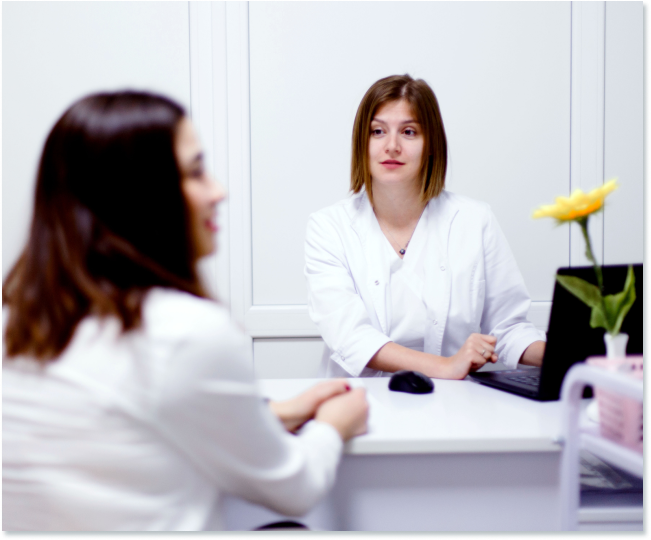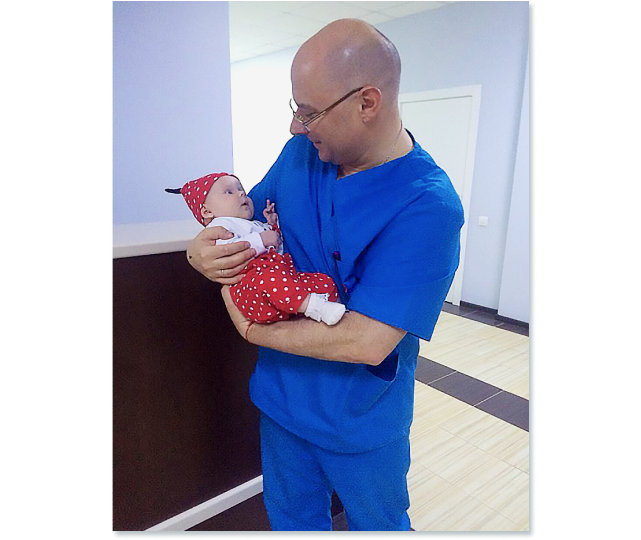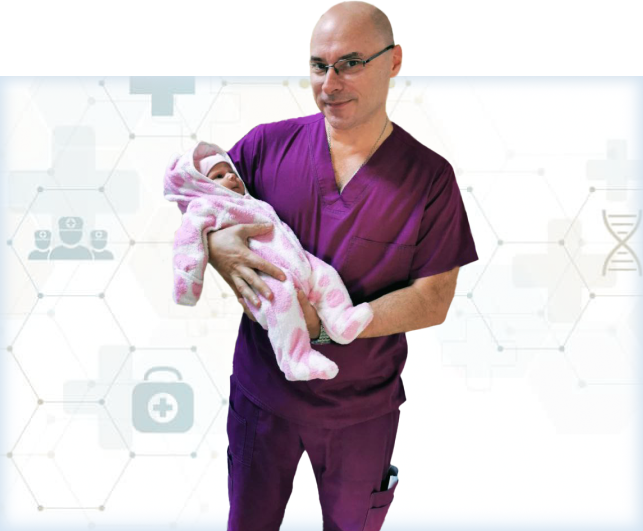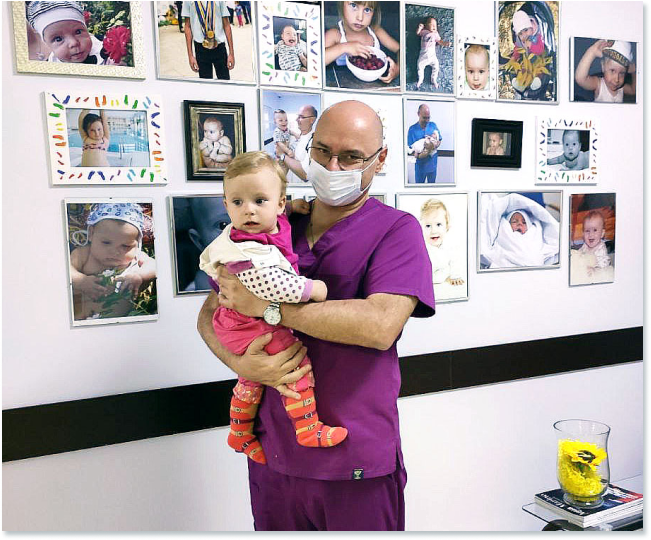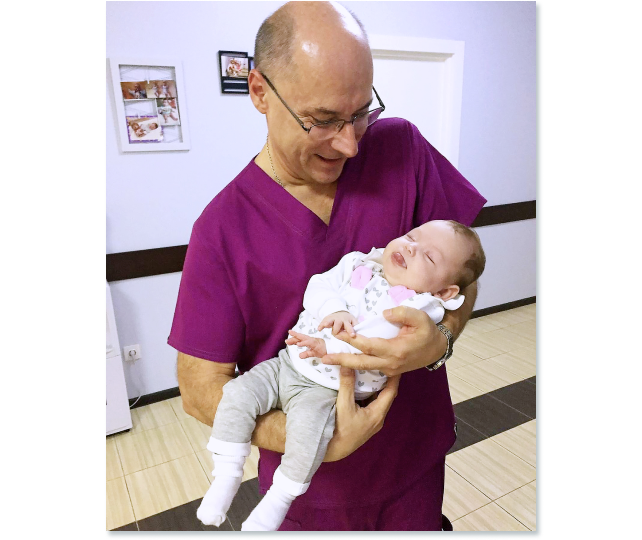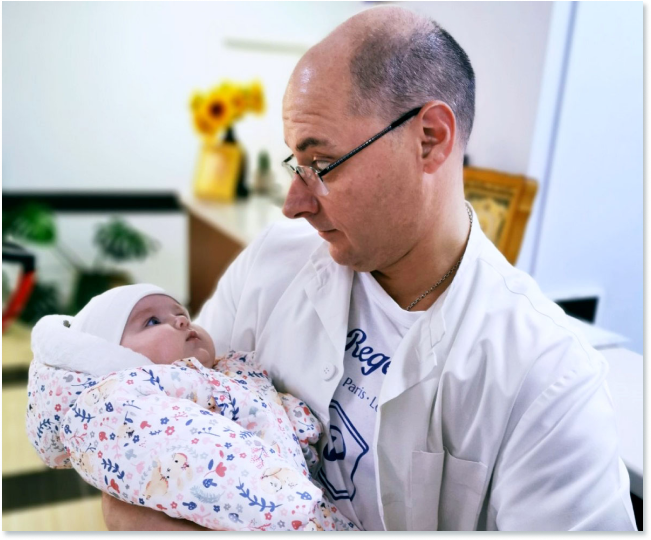 The chief physician and leading specialist of the medical center "ACADEMIUM" - Ruslan Valentinovich Sobolev is a gynecologist with 25 years of experience, more than 20 years successfully working in the field of assisted reproductive technologies.
More than 1.5 thousand couples became happy parents thanks to his professional help.